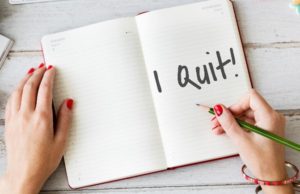 In our most recent blog, appearing on our PI Midlantic partner site, we looked at the alarming rate of employee resignations reported by the U.S. DOL in recent months and highlighted the critical importance of training our people managers to effectively engage and inspire their team members.
Now more than ever we need our leaders and managers to take the time to understand their team members' values, career aspirations and working styles and have regular meaningful conversations with them about their wellbeing (i.e., around all the things that are important to each of them and how they experience their lives), finding ways to support them and invest in their development.
This is the one area that our clients have received great value-add from using the Predictive Index® – from the behavioral assessment to the 1:1 meeting guides, managers are given the tools to quickly and easily understand what drives their team members and use this information and insights to effectively connect with, motivate and inspire them.
To read our full blog post click here.
If you want to explore best practices around how to use the Predictive Index® to engage with your team members in the way that matters most to them, reach out to us.