Handling Stress in the Workplace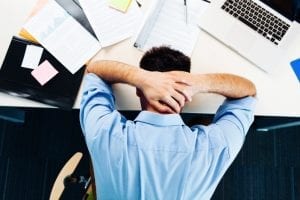 Stress at work is nothing new. According to recent statistics, 47% of employees stress over job security, 65% stress over bills, and 69% stress over investments and retirement, in addition to other work and personal stressors. But whatever the reason, the presence of stress at work takes a heavy toll. Employee stress often leads to decreased productivity, decreased quality of work, and increased rates of illness and absenteeism, affecting client relationships and hurting the bottom line for employers.
So what can be done to address this issue? Here are a few tips on taking action to curb stress in the workplace:
Pets in the Office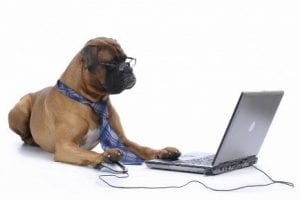 — Allowing pets at work contributes to reduced stress levels, as well as increased rates of teamwork, employee satisfaction, creativity, and productivity
— Employers with more pet friendly policies statistically have employees who are more focused, more comfortable at the office and more willing to work longer hours
— The presence of pets can eliminate some of the natural human barriers and discomforts employees have interacting with each other, making it easier for them to collaborate and work in teams.
**************************************************************************************************
Workplace Wellness Programs

— Subsidizing gym memberships, bringing in fitness instructors, or partnering with employee wellness organizations can decrease stress and improve employee health in general.
— Employees who attend and/or utilize available wellness programs have higher rates of job satisfaction and lower rates of job-related stress. Encourage employees to attend events for points or rewards, or educate employees on the benefits of wellness programs.
— A more holistically healthy workforce means better productivity, less absenteeism, and more camaraderie among staff. Offer healthy snacks or provide a list of healthy options in the area.
**************************************************************************************************
Encourage Physical Activity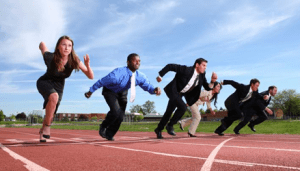 — Ensure employees take advantage of breaks throughout their day to incorporate physical activity. Just 15 to 30 minutes of walking positively affects mood, increases energy levels, and sharpens focus.
— Employees who spent roughly 2 hours a week being physically active were more satisfied with the quantity and quality of their work, reported increased work ability, and took less sick time. Educate employees on the benefits of physical activity.
— Get involved by partnering with charitable fitness events for a company-wide fitness adventure such as Relay for Life or Race for a Cause.
**************************************************************************************************
Review your PTO Policy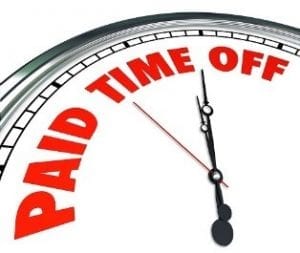 — Examine how your employees taking advantage of PTO time and how often they exceed available PTO. Having a PTO policy that aligns with employee needs leads to more satisfied employees with less work-related stress.
— Ask for feedback from employees on their usage and opinions of current PTO policies. This creates opportunity for employees to feel more involved often raising morale, work interest, and commitment.
— Compare with PTO policies of employers of similar size and industry to determine if your workforce has adequate time to de-stress and maintain their health.
Do you have questions about how to manage employee stress? Speak with one of our HR Business Partners at 631.794.7400 to learn more about how you can take a proactive approach to workplace stress.
https://compasswfs.com/wp-content/uploads/2017/04/Stress.jpg
532
798
compassadmin
/wp-content/uploads/2016/12/compass-logo.jpg
compassadmin
2017-04-24 14:51:48
2017-04-25 11:16:37
Handling Stress in the Workplace