Coworker, Friend, or Lover? Drawing the Line this Valentine's Day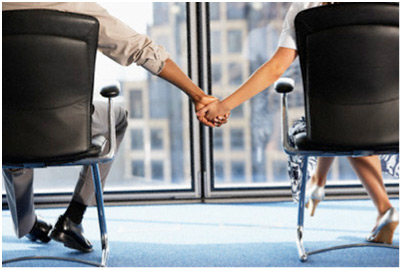 With Valentine's Day around the corner, whirlwind workplace romance comes to mind. Dating in the workplace has been a muddled issue. We are all familiar with the disastrous consequences of typical workplace romances gone awry, where private and professional lives clash quite publicly. According to a 2016 office romance survey, 66% of baby boomers, 59% or generation x'ers, and 44% of employees age 18 to 24 reported romantic involvement with a colleague that year. Most notably, 23% of survey respondents reported dating a subordinate in some capacity, a common HR nightmare.
So where do employers draw the line? Many employers recommend instituting policies that expressly prohibit romantic relationships between superiors and subordinates which can help to quell major concerns about favoritism and workplace gossip. Beyond just internal concerns, there is inherent risk that romantic endeavors in the workplace can turn sour, leading to sexual harassment claims, inappropriate behavior, unjust firing or promotional practice claims, and general law suits.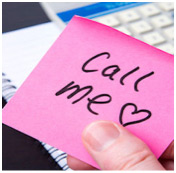 Take preventative steps. Educate your employees by holding office trainings on how to identify sexual harassment, what constitutes sexual harassment, and how to uphold healthy workplace practices. Establish clear workplace relationship guidelines in employee manuals and orientation, taking into account workplace culture and employee needs. Lastly, if behavioral, productivity, or professionalism issues come up, or a sexual harassment claim is placed, act quickly and within legal constraints.
Not sure if your company policy adequately addresses workplace relationships? Contact one of our HR business partners regarding your company policies and practices.
https://compasswfs.com/wp-content/uploads/2017/02/workplace-romance-compass-wfs.jpg
270
401
admin
/wp-content/uploads/2016/12/compass-logo.jpg
admin
2017-02-22 10:12:11
2017-04-25 11:23:24
Coworker, Friend, or Lover? Drawing the Line this Valentine's Day