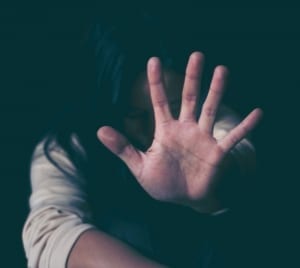 Every employer in New York State is required to provide employees with sexual harassment prevention training that meets or exceeds the following minimum standards.
The training must:
be interactive (e.g., require some form of employee participation and/or an opportunity for employees to ask questions)
include a definition and explanation of sexual harassment
include examples of conduct that constitutes unlawful sexual harassment
include information regarding the federal and state laws that address sexual harassment and the remedies available to victims of sexual harassment
include information regarding all available forums for adjudicating complaints
include information addressing conduct by supervisors, as well as the additional responsibilities of supervisors with regard to preventing sexual harassment and responding to harassment complaints
Every employee must receive training on an annual basis, starting October 9, 2018.  The first round of annual training for all current employees must be completed by January 1, 2019.  Employees hired on or after January 1, 2019 must receive this training within 30 days of hire.
Compass Workforce Solutions provides Sexual Harassment Training at their Hauppauge office, call 
631-794-7401 for more information.