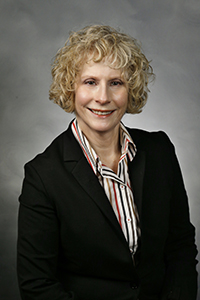 Sharon Broner
HR Business Partner
Areas of expertise: Benefits Administration, Full-Cycle Recruiting, Employee Relations and HR Policy.
As an HR business partner with over 20 years of experience, Sharon provides HR consulting services to our clients, including recruiting, benefits administration, HR policy and employee relations. She is also responsible for providing HR support to execute various projects as needed. Sharon has a Bachelor of Arts in English from Baruch College.
Sharon's 20 years of experience comes from working previously at Moritt Hock & Hamroff LLP, Benchmark Education Company, Chorion, Custom Staffing, Otterbourg Steindler Houston & Rosen and Warshaw Burstein Cohen Schlesinger & Kuh. Sharon enjoys working in HR because she likes putting policies & procedures into place and seeing them work. Her training was on the job with self-education through reading and seminars. In her free time Sharon enjoys practicing and teaching yoga.