Newsday, September 11, 2016 by Jamie Herzlich — In today's mobile environment more employees are doing work outside of the traditional workplace, often after hours. According to a survey last year by Staples Advantage, about a quarter of employees regularly work after the standard workday is done. Now, with millions more salaried employees becoming eligible for overtime pay under a new federal overtime rule that takes effect Dec. 1, employers should put policies in place that address mobile device use outside of the workplace.
"Mobile devices maximize the likelihood that an employer is going to have to pay overtime," says Nancy Flynn, executive director of the ePolicy Institute consulting firm in Ohio and author of "The ePolicy Toolkit" (Wiley; $150). Particularly since there will be more employees eligible for overtime pay who were previously exempt, she adds.
The new Labor Department rule raises the threshold under which most salaried employees must be paid overtime from $23,660 a year to $47,476 a year. So employers must accurately identify which employees would be eligible for overtime pay, advises Flynn, and "make sure no one's misclassified."
And if you don't want to pay overtime, don't issue smartphones to non-exempt employees; don't allow supervisors or managers to assign overtime work after hours to those employees; and require employees to get written authorization from management for overtime work before it's conducted off site, advises Flynn.
Also look at your time-keeping policies to make sure there's a provision requiring hourly employees to report all time worked, including off-hour, off-site work, and an effective way to "clock in," says Shannon Walpole, of counsel at Ferber Law in San Ramon, California. She has more tips at danvillelaw.com. Walpole says the Labor Department announced this spring an intent to request information from employers regarding the use of electronic devices by nonexempt employees outside the workplace. That request was expected this summer, but to her knowledge it hasn't been made yet.
Spokesman Jason Surbey said regarding the purpose of the information gathering, "The department understands that digital technologies are changing the way many people work and is looking at how those technologies are affecting the workplace and assessing what they mean for American workers."
The DOL doesn't specifically address the use of mobile devices in regards to overtime and non-exempt employees, explains Scott Green, a partner in the labor group at Rivkin Radler in Uniondale. "It's definitely a gray area," he says, and not on the radar of a lot of people yet. "There's so much low-hanging fruit in the wage-hour sphere in terms of liability, nobody has really looked here yet."
Christine Ippolito, principal at Compass Workforce Solutions, a Deer Park HR consulting firm, says she's been advising clients on the new overtime rules and how to address company emails and communications on personal smartphones and tablets after hours. Employees need to know what employer expectations are, and that if a manager sends out an email to a non-exempt employee after hours, he or she is not required to respond if the company isn't willing to pay overtime, she notes. Companies need to stay on top of this "because the DOL is paying attention," says Ippolito.
There are tools to help, such as an app at dol.gov that tracks hours worked and determine wages owed. If employees are violating policy regarding mobile device use and overtime, pay them and then discipline them, suggests Green. Unchecked, it can be, he says, "a potential source of liability for employers."
/wp-content/uploads/2016/12/compass-logo.jpg
0
0
admin
/wp-content/uploads/2016/12/compass-logo.jpg
admin
2016-09-11 10:00:24
2017-04-25 11:37:15
New Rule: Checking Email From Home Could Trigger OT
Healthcare Costs
Many employers are bracing for higher health care costs in 2016, but a change in how the "small group" market is defined may mean even greater hikes.
Under the Affordable Care Act, the definition of a small group employer will expand as of Jan. 1 from firms with up to 50 employees to firms with up to 100 employees.
The change will push some 2,000 Long Island businesses with 50 to 99 employees into the new category, according to U.S. Census figures.
"These mid-sized employers will now be "community rated" by insurers, meaning their health insurance plans will be pooled together with those of other companies for premium rating purposes. Experts say small-group status will give companies less plan flexibility and doesn't take into account factors such as employee age that might affect rates.
"It's a pooled rate," explains Mark Grisanti, vice president and senior benefits consultant at Corporate Synergies, a Mount Laurel, New Jersey, employee benefits consulting firm.
The rates are filed with the state and are the same for each employer in a given county that falls under the small-group threshold, he notes. Not considered under community rating are such factors as an individual company's industry, average employee age or gender makeup, he explains.
So for example, firms with largely older employees could benefit, while firms with a younger workforce may not.
Pooled rates cut both ways. "I have clients on both sides," says Grisanti, noting the small-group market generally offers reduced plan options and less robust provider networks than the large group market. "From what I've seen, most of my clients are going to see premium increases."
Recent federal legislation gave states the option to keep the small-group threshold at less than 50, says Kathleen Brennan, president of 360 Insurance Services, a Bohemia corporate benefits consulting firm. But state officials have opted to accept the expanded definition, she notes.
Matt Anderson, a spokesman for the New York State Department of Financial- Services, which oversees the insurance industry, confirmed that: "Current state law requires the change to 100 for the threshold."
"There's definitely trepidation in the marketplace," says Brennan, who spoke of the changes at a recent HIA-LI Health and Wellness Conference. Under small-group rules, firms also wouldn't be able to self-insure, she notes.
Some opt to renew early.
To deal with the changes, some firms are renewing before their renewal dates, says Christine Ippolito, Principal at Compass Workforce Solutions, a Deer Park human resources consulting firm, and a moderator a the wellness conference.
"If my renewal is Jan. 1, I may do it Dec. 1," she notes, adding many carriers are providing this flexibility. It buys firms another year before they're lumped into the small-group market.
Not every employer will experience higher rates, she notes. "The issue with community rating is it can go either way," she says. "Regardless of your group [makeup], everyone pays the same."
For the 90-person law firm of Picciano & Scahill in Westbury, a Compass client, a switch to community rating will likely mean higher premiums in September come renewal, managing partner Frank Scahill says. "They don't take into account the demographics of your firm," he notes, adding 75 percent of his firm's employees are younger than 50. "I think it's going to cost mid-sized companies more."
Other firms are looking into options including health savings accounts, health reimbursement arrangements and joining a larger Professional Employer Organization to take advantage of economies of scale, Grisanti says.
Fast Fact: 64% Percentage of workers at mid-sized firms that would experience premium increases of 18 percent as a result of expanding the "small group" category to businesses with up to 100 employees.
/wp-content/uploads/2016/12/compass-logo.jpg
0
0
compassadmin
/wp-content/uploads/2016/12/compass-logo.jpg
compassadmin
2015-11-06 16:37:30
2017-04-06 16:45:06
Change Looms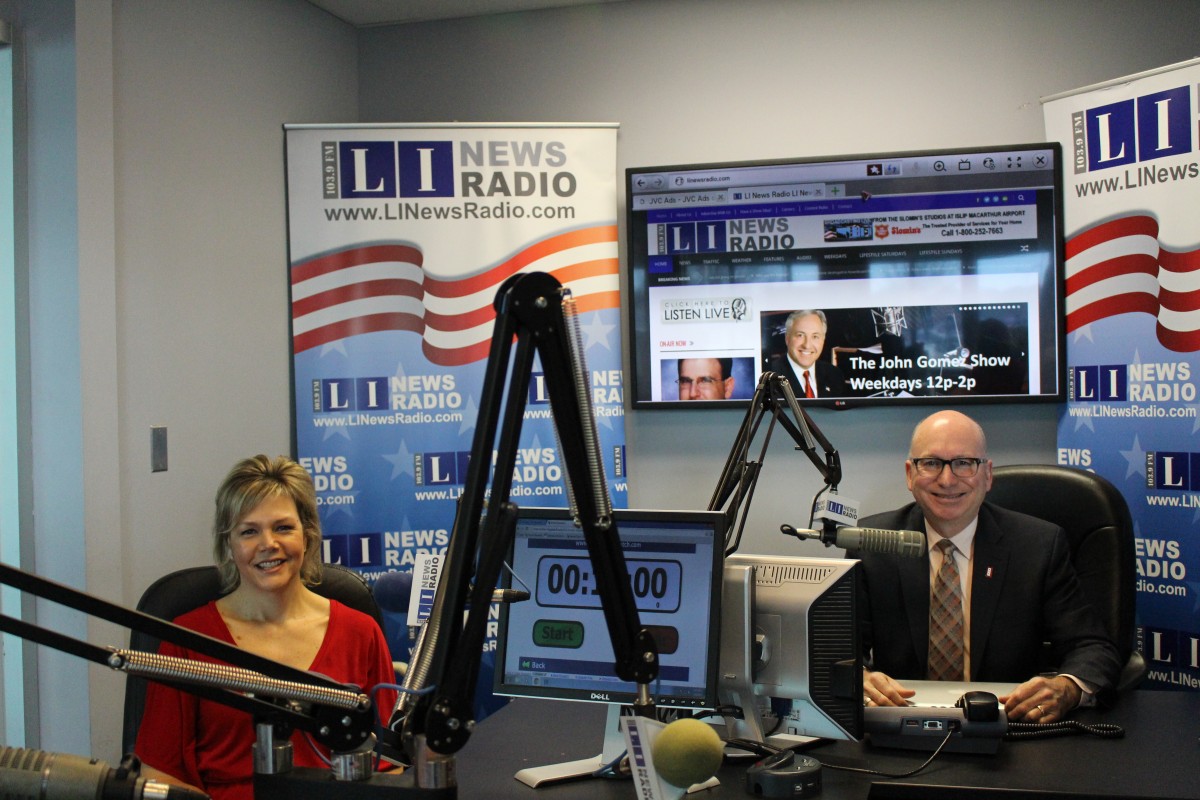 People are Your Most Valuable Asset
Host: Michael Kessler, CPA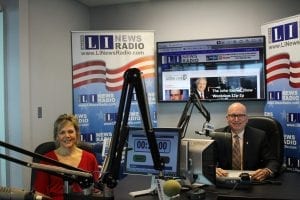 http://compasswfs.com/wp-content/uploads/2015/05/IMG_0462.jpg
800
1200
compassadmin
/wp-content/uploads/2016/12/compass-logo.jpg
compassadmin
2015-05-18 16:49:52
2017-06-26 14:43:39
Interview with Michael Kessler, CPA