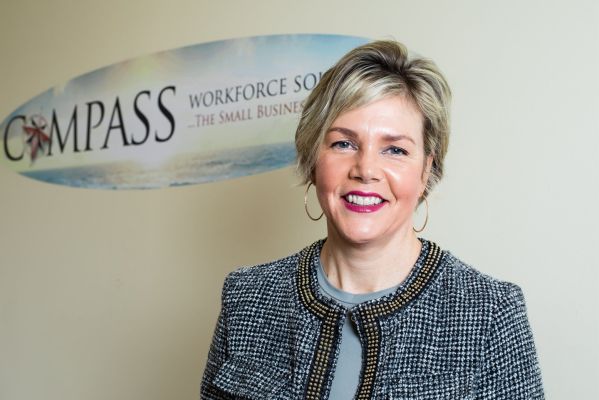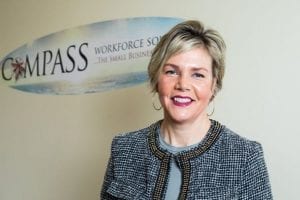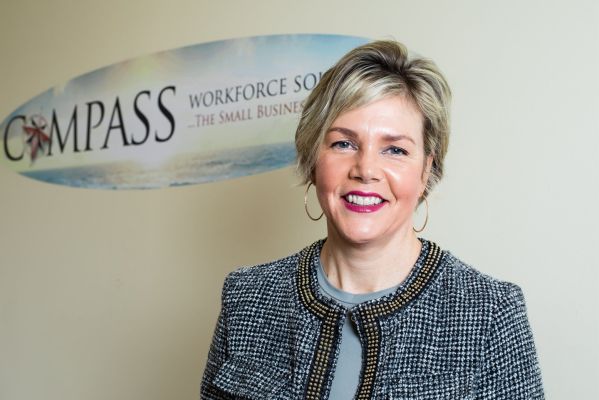 Proceed With Caution When Poaching Talent By: Jamie Herzlich
For certain specialized industries, finding qualified job candidates can be extremely difficult — and the best talent may be at a competing firm.
While poaching talent often comes with a negative connotation, there are ways employers can make the process a bit less uncomfortable for all parties involved.
Technology has played a big part in opening up the process, but employers must still tread carefully when trying to lure candidates away from their existing employers.
"You should be very judicious about when you absolutely need to do this," says Christine Ippolito, SHRM-SCP, SPHR, Principal at Compass Workforce Solutions, a Deer Park-based HR consulting firm. "It should be an option when you've exhausted all other alternative ways of filling a position."
You don't want to unnecessarily burn bridges, she said. "With the rapid pace of change in business and technology, a current competitor could be a future business partner or client," she says.
Other avenues to consider include offering referral bonuses to current employees who bring in talent, and posting jobs directly on professional websites where some of these specialized candidates may be, Ippolito says.
Poaching is a short-term solution, because in high-demand jobs, there may be only one person for two or three available positions, says Renée Nielsen, president of Islandia-based Nielsen Associates, a staffing and recruitment firm. Instead, many companies are looking to grow their own talent by creating internship programs for college students they hope to hire upon graduation, she says.
But if all else fails and poaching is unavoidable, then you should go about it stealthily.
Read the full Newsday Article here: http://www.newsday.com/business/columnists/jamie-herzlich/if-poaching-is-necessary-to-find-qualified-hires-proceed-with-caution-1.14103718
http://compasswfs.com/wp-content/uploads/2017/09/CI-1.jpg
400
599
compassadmin
/wp-content/uploads/2016/12/compass-logo.jpg
compassadmin
2017-09-05 11:13:08
2017-09-05 11:14:54
Compass' Principal Christine Ippolito Featured in Newsday